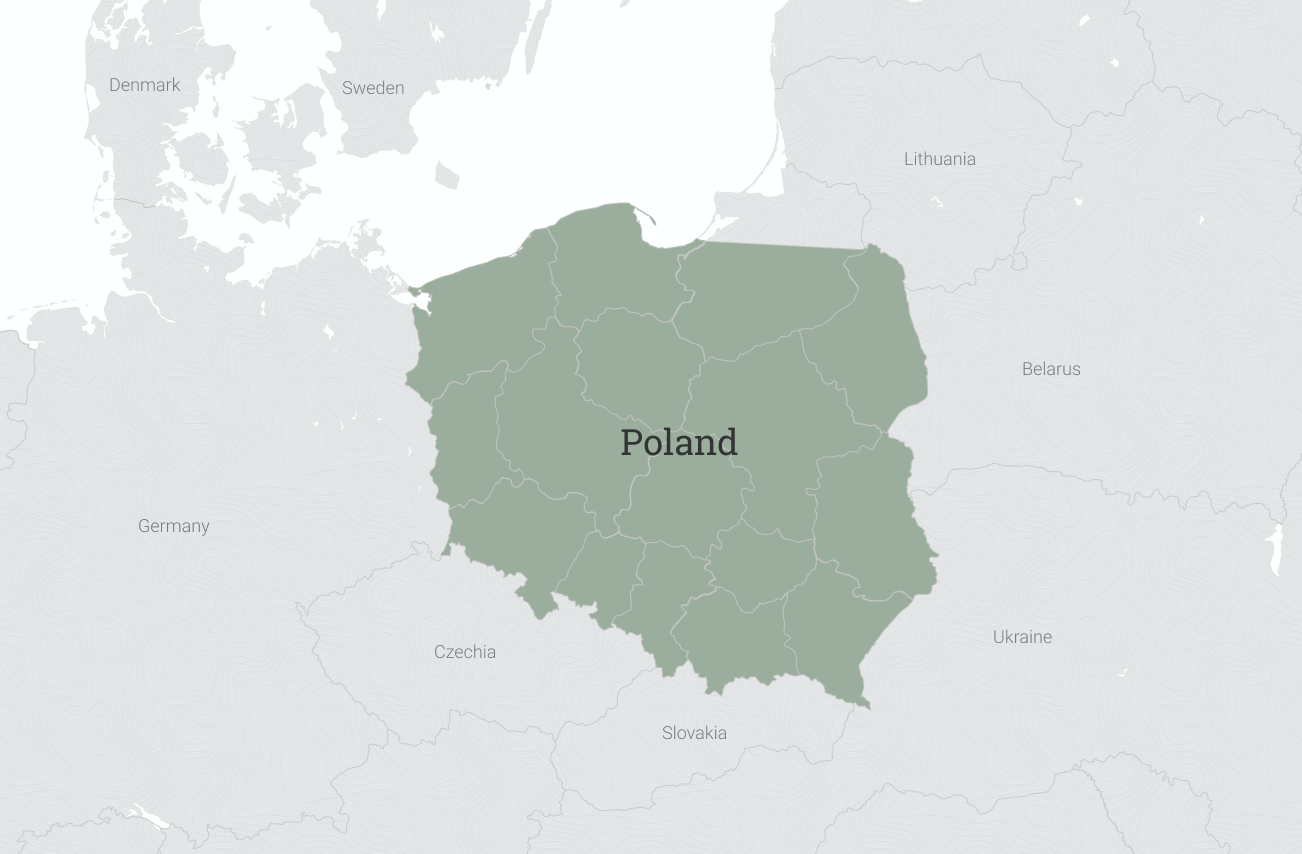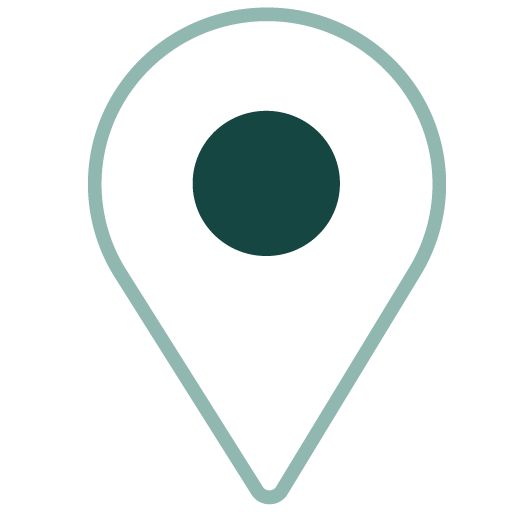 Poland, Czech Republic & Slovakia: Krakow to Vienna
Guided Biking
A unique pocket of Central European traditions, scenic splendor, wine culture, and cuisine is revealed on one comprehensive Danube bike tour.
View This Tour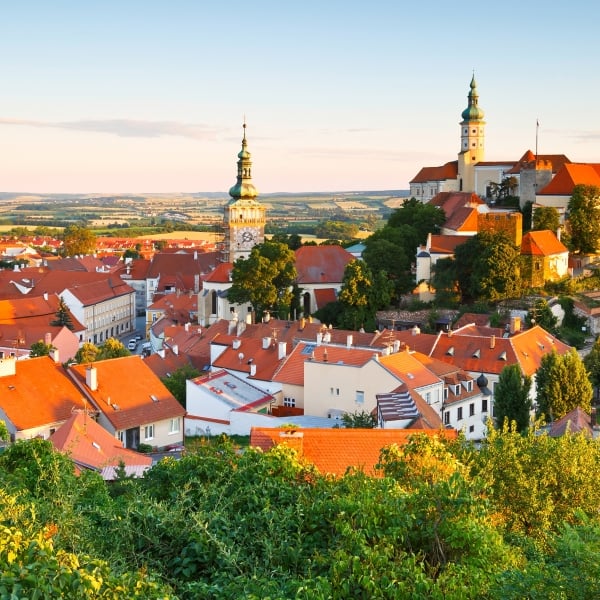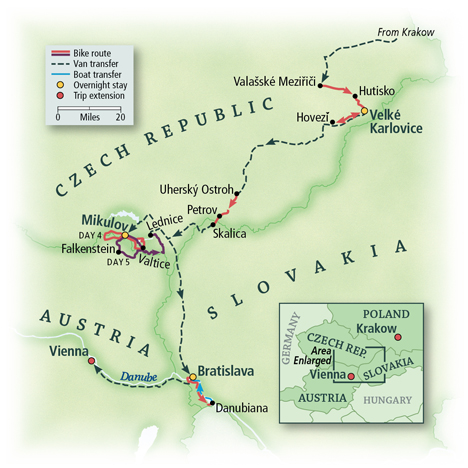 Discover Poland
Poland and its remarkably restored cities of Warsaw and Krakow are celebrated for their rich history that traces back nearly a thousand years. From the almost perfectly preserved Gothic core of Krakow to the concrete remnants of communism juxtaposed with Renaissance and baroque styles in Warsaw, Poland's once nearly destroyed cities are now architectural wonders. History buffs will find a plethora of opportunities to explore Poland's past. From World War II monuments and museums to poignant Holocaust memorials and beautifully restored synagogues, travelers will gain a deeper insight into this turbulent time in history.
A VBT bike tour in Poland reveals a treasure trove of natural beauty as well. From shimmering lakes and rivers to flat emerald pastures and soaring mountain peaks, the seldom visited rural reaches of Poland are an unexpected delight. Sprawling orchards, medieval villages, and fairytale forests—Poland has it all.
Cultural heritage abounds here as well. Take it all in along the charming gallery-lined streets of 16th-century Kazimierz Dolny. Descend into the otherworldly Wieliczka Salt Mines, a UNESCO World Heritage Site boasting the nation's beloved Underground Cathedral. Sample traditional mead that has been brewed here for more than 1,000 years.
With a storied past and a vibrant present, Poland is simply unforgettable. From poignant reminders of turbulent times, to serene countryside escapes and fascinating cities, there's no better way to take it all in than a VBT bike tour in Poland.

Country Highlights
Ferry across the Vistula River to the ruins of the 16th-century Janowiec Castle.
Learn about the history and folklore of the quaint village of Kazimierz Dolny during a guided tour.
Tour the astonishing Wieliczka Salt Mines, and savor a Polish vodka tasting in one of its underground chambers.
Cap off a guided tour of Krakow's Old Town with a charming horse-and-buggy ride.

Military History
Poland's location at a geographical crossroads has resulted in a turbulent history that can be traced back to the 10th century. At various times it has been both a powerhouse and a nation vulnerable to invaders. From the Middle Ages to the devastation of WWII, there are endless ruins, monuments, and museums for history buffs to explore.

Castles
Poland's castles are a fairytale come to life. From the Castle of the Teutonic Order in Malbork, a Gothic brick castle complex and Unesco World Heritage site complete with a moat, to the massive and decadent Krzyżtopór Castle in Ujazd, these magnificent buildings will transport you back in time, or perhaps to another world of storybook fantasy.

Comfort Food
Polish food is hearty, comforting, and simply delicious. With an emphasis on local ingredients and traditional recipes, slow food was popular in Poland before it became a buzzword worldwide. From pierogies and kielbasa to lesser known delicacies like chłodnik, a cold beet soup, and bigos, or hunter's stew, you'll find plenty of delicious dishes to sample here.
Our Trip Leaders Make The Difference
Local Leader.
Partner in Discovery.
New Friend.
Your VBT Trip Leaders are passionate about travel and devoted to sharing new discoveries with you. Each is a multi-lingual resident of your destination who intimately knows the history, cultural heritage, and traditions of your surroundings.
Your Trip Leaders also bring insiders' knowledge of the best places to explore, dine, and shop—along with insight into local customs and lifestyles to help you make the most of your cultural experience. With keen organizational skills, a splendid sense of humor, and a talent for making you and your fellow travelers thrive within your group dynamic, your VBT Trip Leaders will be invaluable resources—and treasured friends!
Damian
We are always glad, honoured and proud to deliver everything expected and beyond, to ensure you the most exciting, fun and safe vacation experience possible!
A native of Poland, Damian is proud to show travelers that Poland lives up to its reputation for hospitality and generosity. He loves to share the local customs and way of life with guests.
Anna
Come to Poland and discover our amazing, unexplored country with its beautiful landscape, fascinating history and delicious cuisine!
Anna grew up in a small town near Krakow and went on to study culture and art history in the city. Studying the rich and vibrant cultural, architectural, and artistic history of Eastern Poland fostered a love for the region that she is proud to share with travelers.
What's It Like to Travel in Europe Now? We Asked Some Returning Guests.
September 30, 2021
...
Continue Reading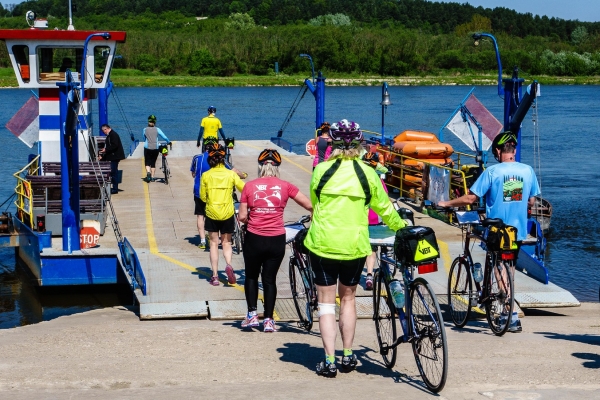 Poland: Cycling Through the Old World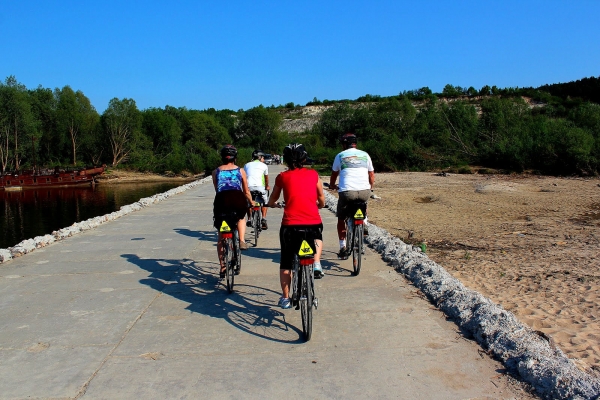 Poland: Cycling Through the Old World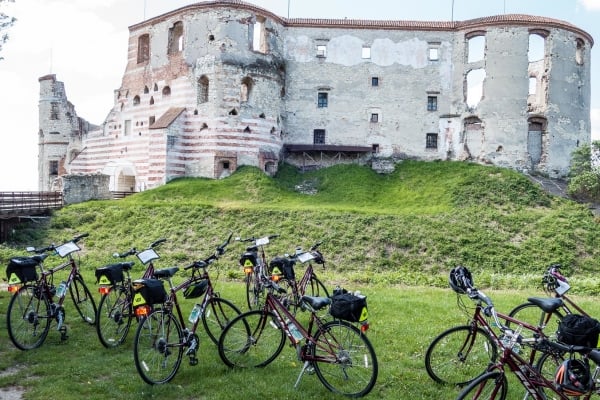 Poland: Cycling Through the Old World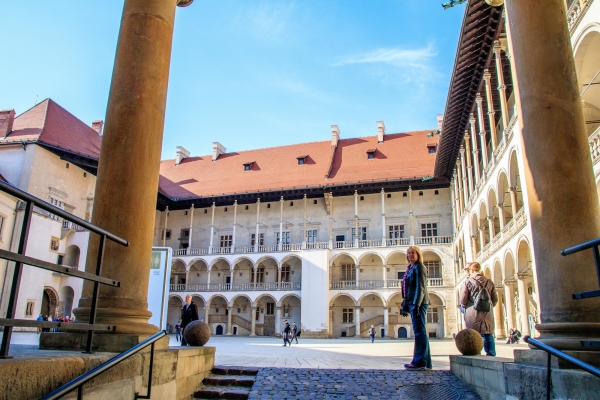 Poland: Cycling Through the Old World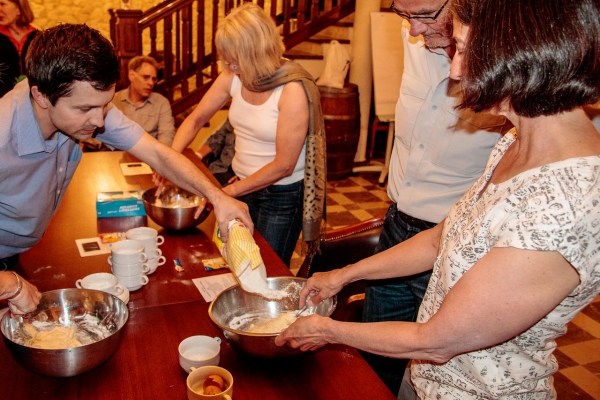 Poland: Cycling Through the Old World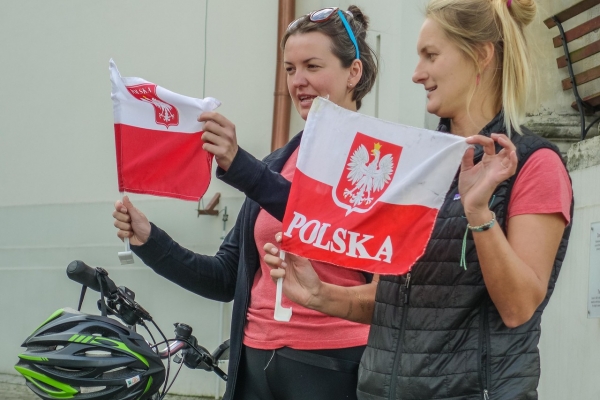 Poland: Cycling Through the Old World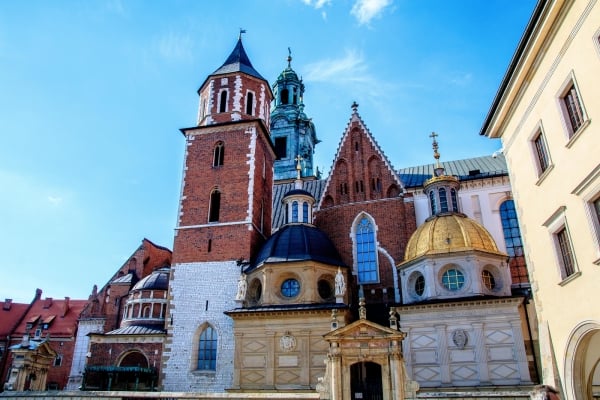 Poland: Cycling Through the Old World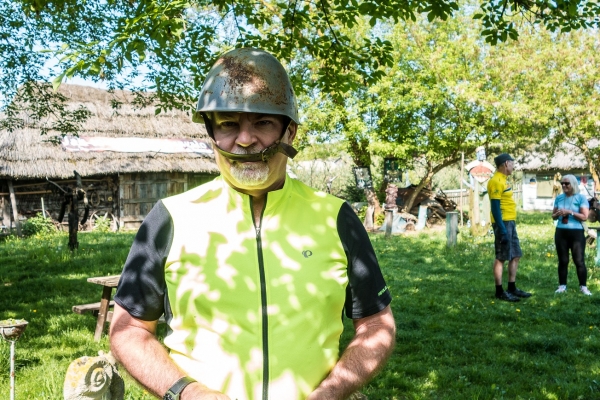 Poland: Cycling Through the Old World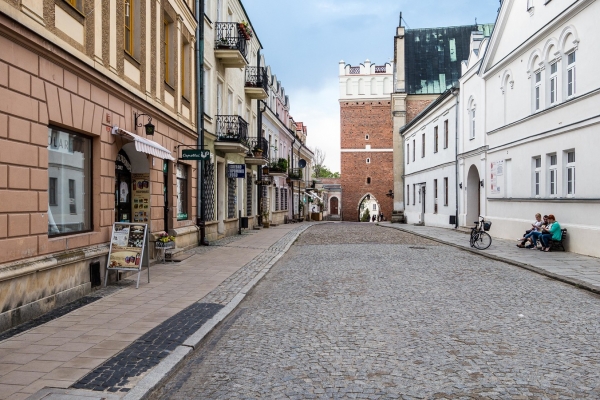 Poland: Cycling Through the Old World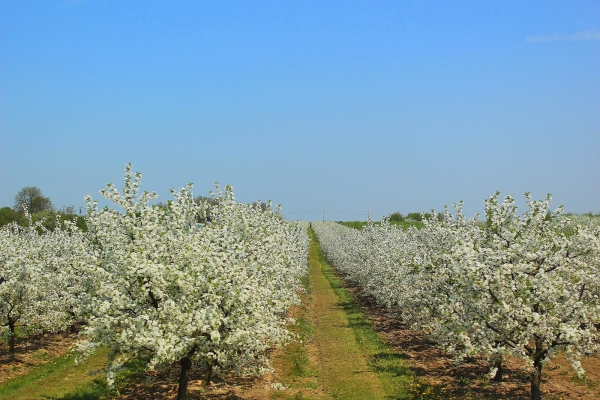 Poland: Cycling Through the Old World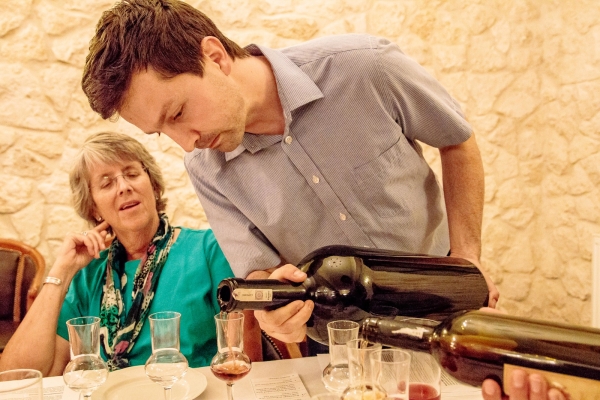 Poland: Cycling Through the Old World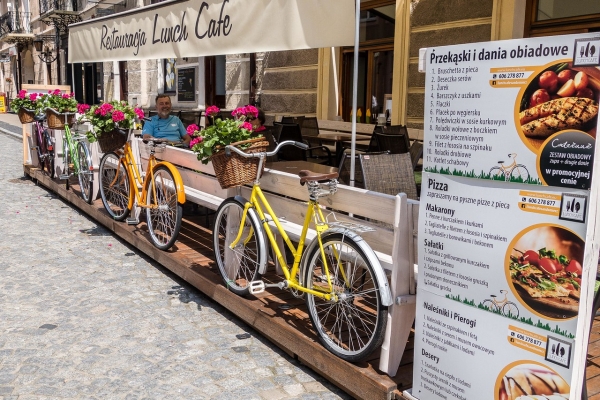 Poland: Cycling Through the Old World
Request a
Free Catalog
Find Your next vacation with Over 200 Pages of tour information
Get Yours Today
Talk to a VBT
Tour Consultant
(800) 245-3868
Mon – Fri 8:30 a.m. – 6:30 p.m. ET
Talk to an Expert
Book Online
Reserve Instantly
Find your perfect tour and reserve a spot with our easy online booking.
Find A Tour
Be the First to Get News & Special Offers