Discover Germany
Spectacular scenery, quaint half-timber villages, majestic castles, and gleaming modern cities—Germany's attractions are endless. Experience the wonders of this European powerhouse for yourself on VBT's bike tours in Germany.
When it comes to the great outdoors, Germany has it all. Mountain lovers will delight in the rugged drama of the Alps, while fans of coastal splendor can revel in the dunes and crashing sea of the north or relax on the shores of Lake Constance. The atmospheric Black Forest feels like it could really be home to the Brothers Grimm characters inspired by its mysterious aura. Vast vineyards, sweeping river valleys, rolling farmland, and more await off the beaten path.
Germany's cities are treasure troves of beautiful art, stunning architecture, and sleek modern design that blends seamlessly with the historic backbones of these urban centers. From the Berlin wall to the Cathedral of Cologne, the quintessential German lederhosen and Oktoberfest in Munich, to the baroque architecture of Dresden, there's no shortage of fascinating culture and sights to take in.
A bike tour in Germany wouldn't be complete without a thorough exploration of the country's culinary and brewing traditions. There's more to this country than sausages and Oktoberfest; travelers here are treated to menus driven by seasonality that vary greatly from region to region. While there is plenty of Germany's famous beer to be found here, wine drinkers will also be delighted to discover world-class vintages produced by the nation's scenic vineyards.

Country Highlights
Follow in the footsteps of the great composers: Bach, Beethoven, and Wagner. Visit their homes and take in a modern performance of their timeless classics.
Step into the magical world of King Ludwig II's enchanting Neuschwanstein Castle.
Enjoy a guided tour of 2,000-year-old Roman ruins in the spa town of Badenweiler.
Picnic on the banks of the River Inn, with views of mighty Neuburg fortress overhead.
Reinheitsgebot
Germans take beer seriously. So seriously, in fact, that they have the world's oldest currently valid consumer protection law. Reinheitsgebot is a quality guarantee that stipulates only certain ingredients are allowed to be used in order for a beverage to be labeled as beer. While it has been modified slightly since its inception in 1516, it's still considered to be a good indicator of a high quality brew to this day.

History
From the Berlin wall to World War II memorial sites and ancient Roman ruins, Germany has a rich and varied history that provides many opportunities for exploring, learning, and reflecting upon the past. Stand in the spot where Kennedy declared "Ich bin ein Berliner," walk historic battlegrounds, or stand in the shadow of a Roman amphitheater and feel transported back in time.

Thermal Spas
Germans have long used thermal spas to alleviate a variety of health problems, from stress to chronic illnesses. It's even possible for Germans to get a doctor's note granting them a period of leave from work known as "die kur" (the cure) to recuperate with a spa break. The country is dotted with innumerable spa towns where you can unwind in saline or hot springs.
Our Trip Leaders Make the Difference
Local Leader. Partner in Discovery. New Friend.
Your VBT Trip Leaders are passionate about travel and devoted to sharing new discoveries with you. Each is a multi-lingual resident of your destination who intimately knows the history, cultural heritage, and traditions of your surroundings.
Your Trip Leaders also bring insiders' knowledge of the best places to explore, dine, and shop—along with insight into local customs and lifestyles to help you make the most of your cultural experience. With keen organizational skills, a splendid sense of humor, and a talent for making you and your fellow travelers thrive within your group dynamic, your VBT Trip Leaders will be invaluable resources—and treasured friends!
Per
The landscape on this tour is varied: mountains (riding mostly downhill), flat lakeside paths, and beautiful meadows. You will not forget the sunsets over Lake Constance.
A native of Germany, Per enjoys introducing travelers to the historic architecture of his homeland (and nearby Austria and Switzerland), and spending time with them exploring the fantastic bicycle infrastructure around Lake Constance.
Stefanie
Biking through a painting from the Golden Age becomes reality here! History is as omnipresent as tulips in the spring.
A five-year veteran of VBT, Stefanie was born and raised in Germany and has spent much of her adult life living in the Netherlands. She's passionate about introducing guests to the unique Dutch bike culture of her home.
Cedric
Alsace is such an original place in the middle of Europe—squeezed between the powerful countries of Germany and France, but with its own strong local identity.
Cedric was born in Basel and spent his childhood near the Black Forest. He loves to introduce travelers to the unique variety of landscapes, rich history, and wines of Alsace.
Tomáš
Come experience the Czech, Austrian and German adventure where you can relax, enjoy life and have fun!
A five-plus-year veteran of VBT, Tomáš was born and raised in Moravia. He loves to spend time in the South of Bohemia and to float on the Danube. He's proud to introduce guests to the local people, traditions, and humor of his home.
Flora of the Black Forest
February 28, 2018
Is there anywhere else on Earth teeming with such enchantment and romance? Nearly 100 miles long, the Black Forest has attracted curious visitors for centuries with its sun-dappled trees, singing...
Continue Reading
5 Comparable VBT Tours in Different Countries
February 16, 2017
Looking for VBT Walking Vacations? All VBT Walking Vacations have moved to our sister company, Country Walkers. The same tours you know and love, plus exciting new itineraries, are available...
Continue Reading
Highlights of our Biking Tour in the Czech Republic, Austria and Germany
October 27, 2016
Although Austria and the Czech Republic are some of the youngest sovereign nations in Europe—having been officially established in 1955 and 1993 respectively—their rich cultures, derived from former kingdoms and...
Continue Reading
Fantastic scenery along the Mosel/Moselle and Saar rivers! Biking is easy, the vistas are wonderful and the barge (Iris) is a great home on this trip.
Heart of Europe Bike & Boat: Cochem to Metz
This trip was better than anticipated. We expected a great time, but this was outstanding in service, leadership and bike friendliness.
Alsace and the Black Forest: La Route des Vins Land Package
My wife and I had a wonderful time on the Czech Republic, Germany & Austria tour. Our guides were outstanding, and the food was consistently mouth-watering. We had a mix of unique stops along the way, ranging from a small family-owned farm to the culture of Vienna. We can't recommend this trip more!
The Czech Republic, Germany & Austria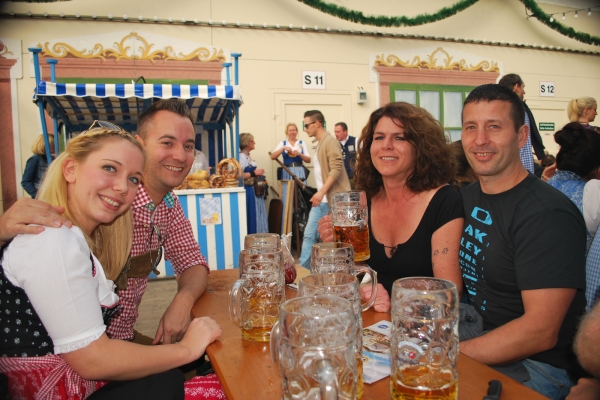 Lake Constance: Germany, Austria & Switzerland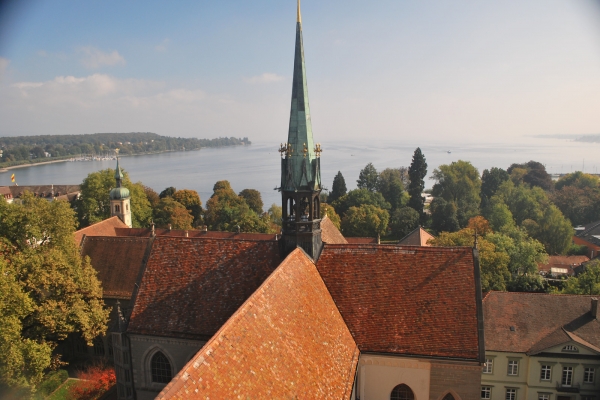 Lake Constance: Germany, Austria & Switzerland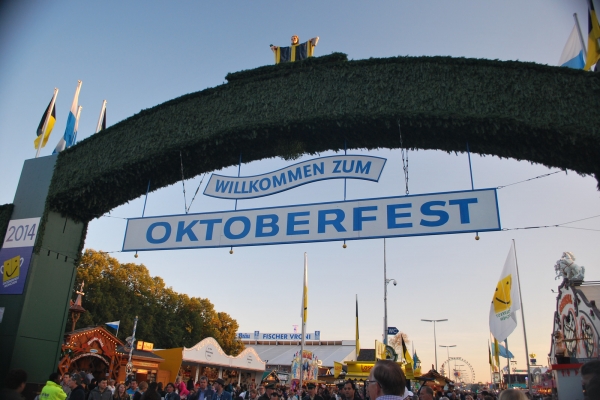 Lake Constance: Germany, Austria & Switzerland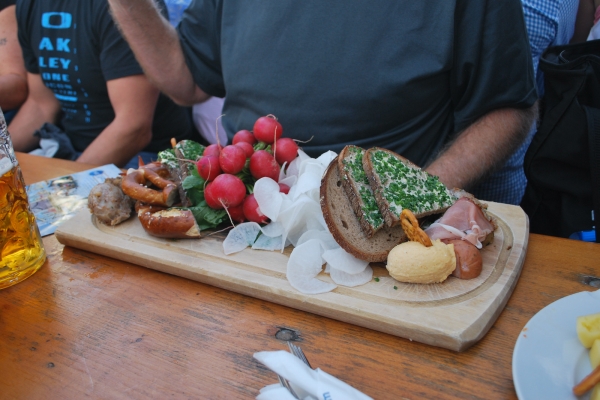 Lake Constance: Germany, Austria & Switzerland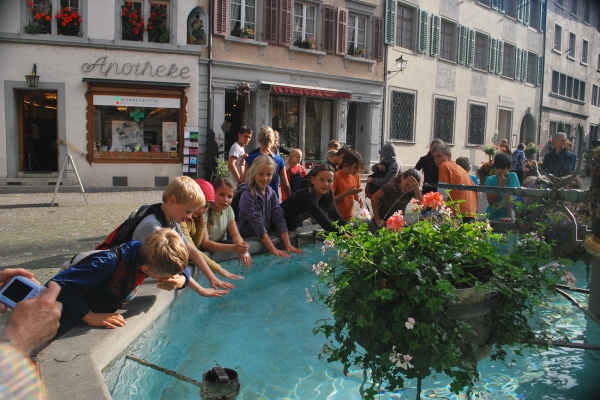 Lake Constance: Germany, Austria & Switzerland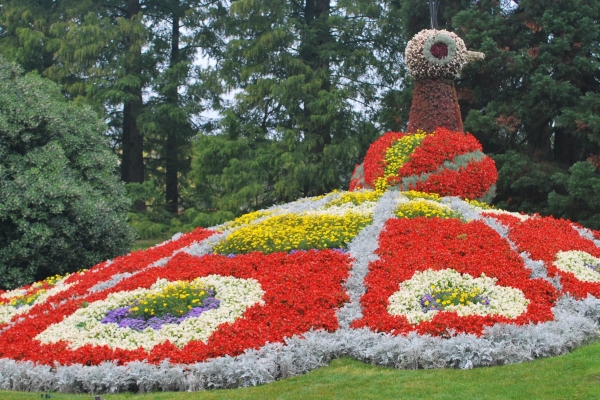 Lake Constance: Germany, Austria & Switzerland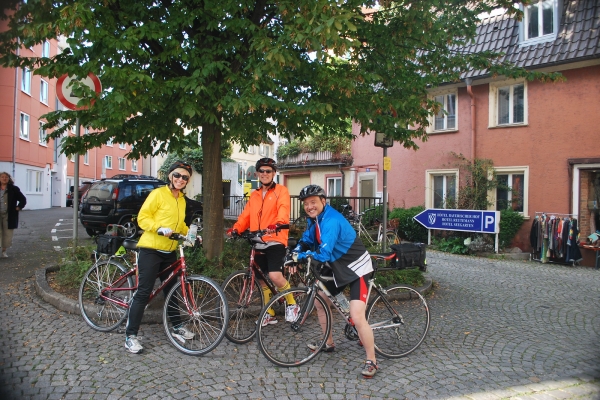 Lake Constance: Germany, Austria & Switzerland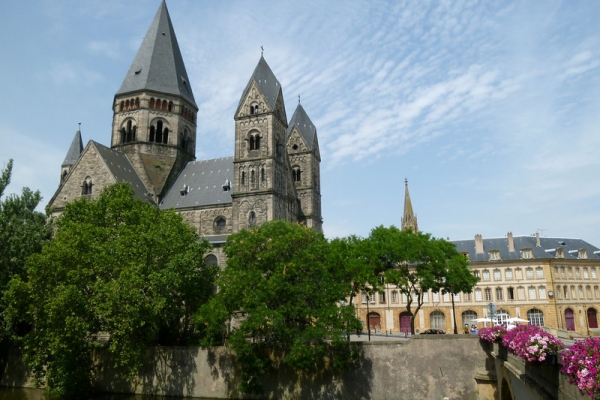 Heart of Europe Bike & Boat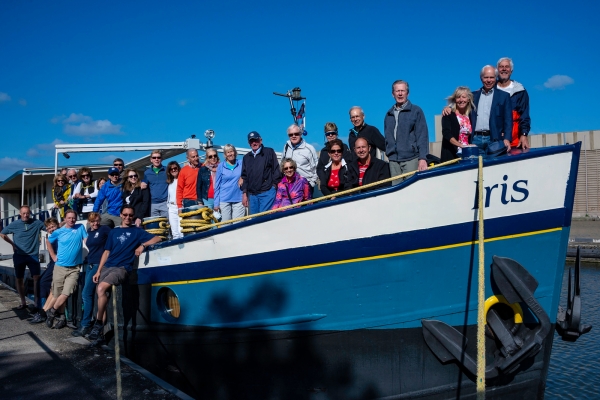 Heart of Europe Bike & Boat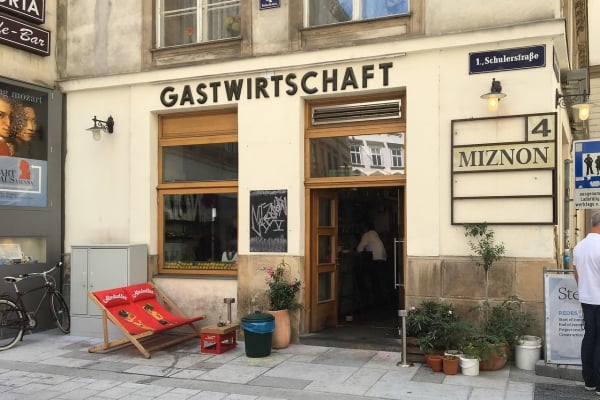 Czech Republic, Germany & Austria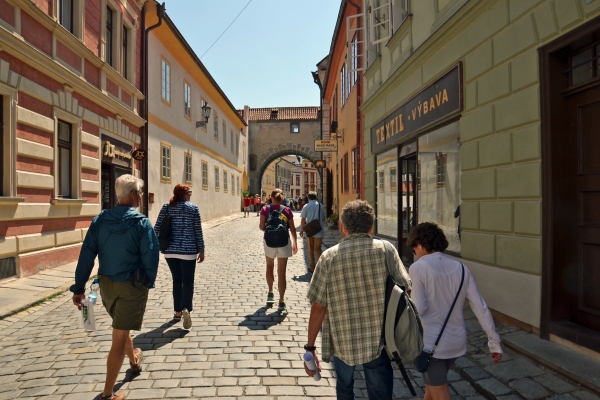 Czech Republic, Germany & Austria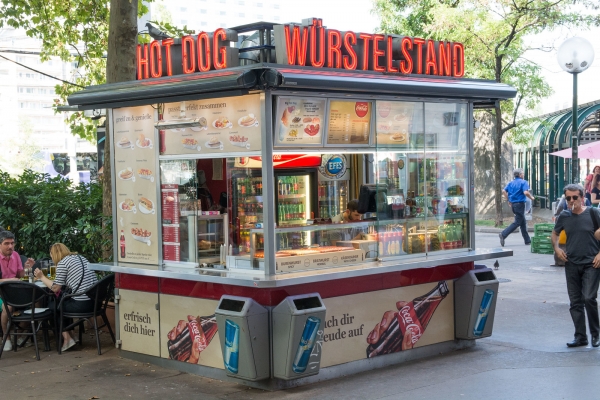 Czech Republic, Germany & Austria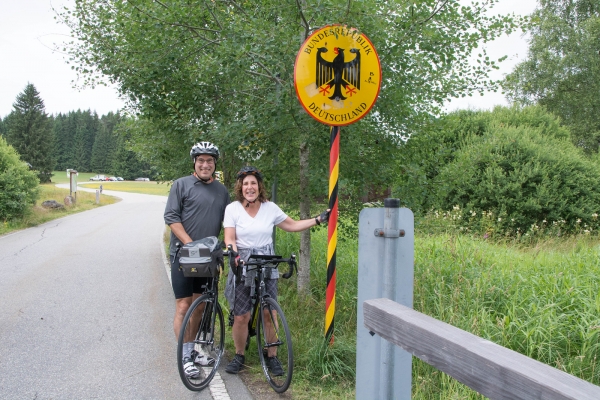 Czech Republic, Germany & Austria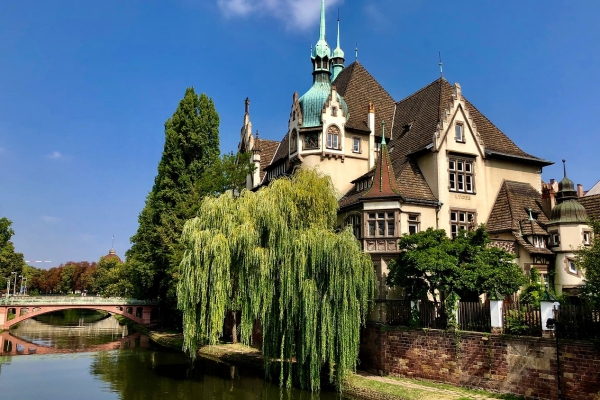 Alsace & the Black Forest: La Route Des Vins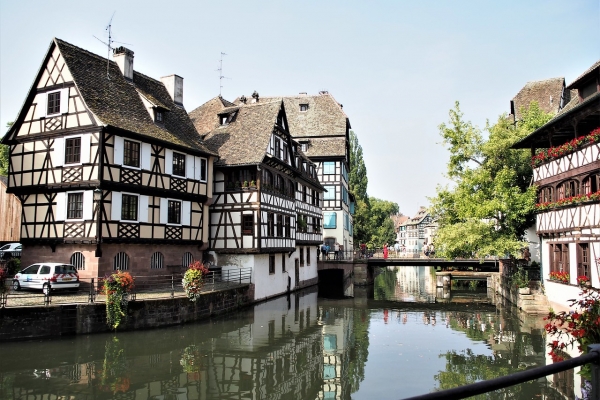 Alsace & the Black Forest: La Route Des Vins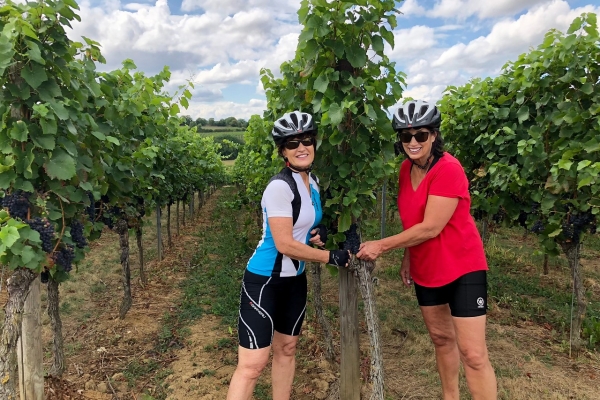 Alsace & the Black Forest: La Route Des Vins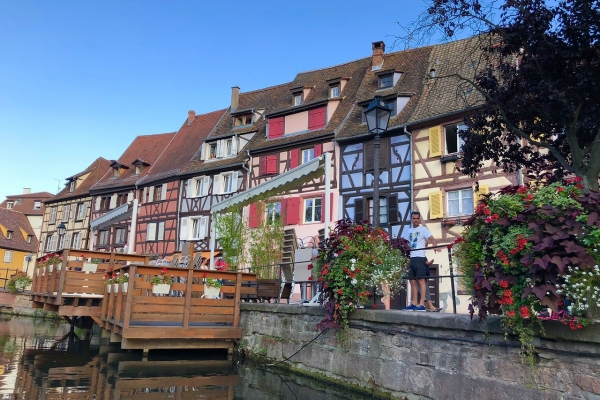 Alsace & the Black Forest: La Route Des Vins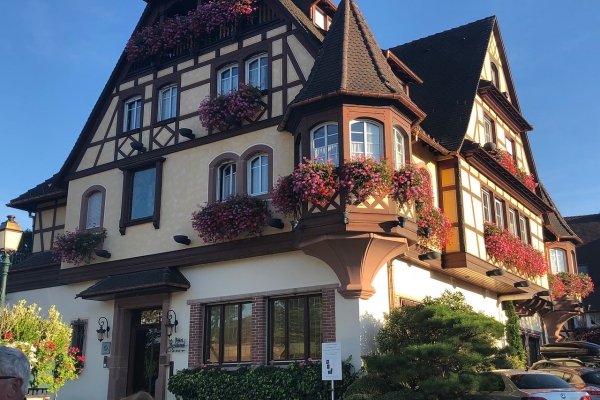 Alsace & the Black Forest: La Route Des Vins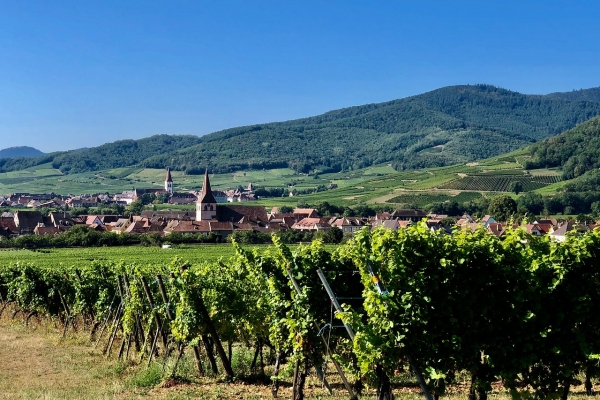 Alsace & the Black Forest: La Route Des Vins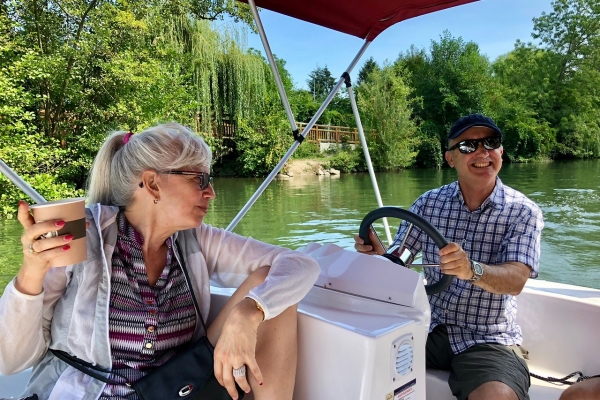 Alsace & the Black Forest: La Route Des Vins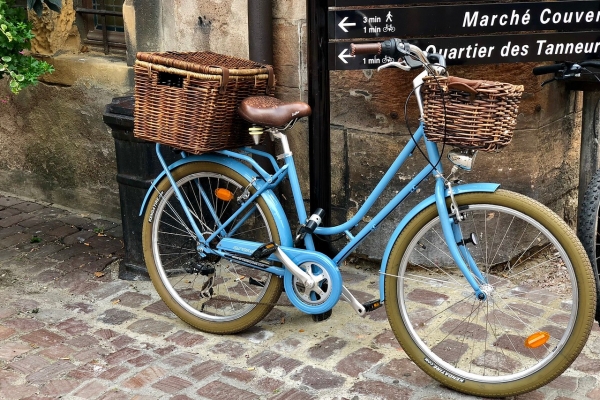 Alsace & the Black Forest: La Route Des Vins
Request a
Free Catalog
Find Your next vacation with Over 200 Pages of tour information
Get Yours Today
Talk to a VBT
Tour Consultant
(800) 245-3868
Mon – Fri 8:30 a.m. – 6:30 p.m. ET
Talk to an Expert
Book Online
Reserve Instantly
Find your perfect tour and reserve a spot with our easy online booking.
Find A Tour
Be the First to Get News & Special Offers